Estimations
See what Dincel can do
Dincel Structural Walling can be integrated throughout a whole building design from deep excavation basements through to lift shafts, stairwells, walls, columns and facades up to 60 storeys high. Its protective polymer skin provides a waterproof, crack and corrosion free structural walling solution.
Dincel has an inhouse Estimating Team available to assist with adding Dincel into your next project. Upload your plans here for an obligation free quote. Dincel BIM files
Dincel Structural Walling have created BIM Files that are available for architecture, engineering and construction professionals to use. Dincel BIM Files can be used to assist with more efficient planning, design, construction and management of buildings and infrastructure.


BIM Files can be used with REVIT and PLUSSPEC software.
Download: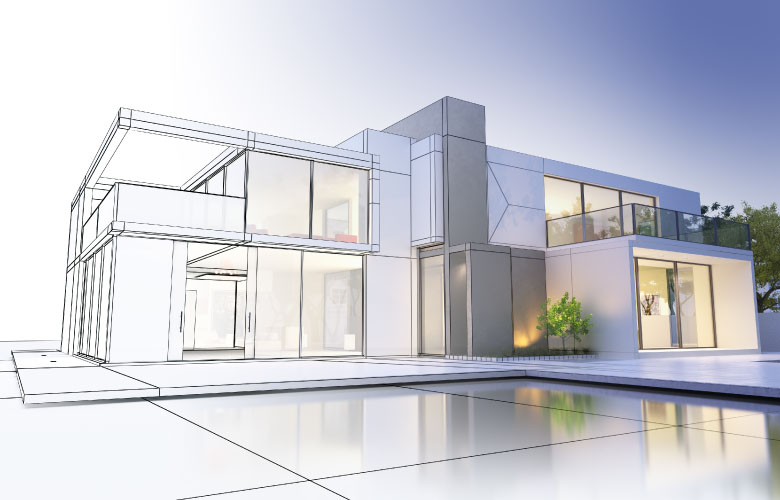 Maximising DINCEL Benefits Through Modern Engineering Same strength with half the steel
The unique designs of Dincel Structural Walling forms, as certified by the University of New South Wales, enables steel reinforcement to be eliminated in the majority of applications.
The fact that mesh reinforcement can be used in the floor slabs is significant. It eliminates the need for heavy steel reinforcement and means that slabs can be 50mm thinner than is the case when using the traditional technique.
The innovative system offers maximum strength where earthquakes or cyclones are concerns. Dincel 200mm is designed & tested to deliver trusted building solutions that withstand earthquakes of up to magnitude 9. The new Dincel 275mm will no doubt surpass the earthquake performance of the 200mm Dincel profile.
Dincel Walls with concrete infill can create earthquake, cyclone and hurricane proof buildings through ductile composite action, thus achieving greater safety for occupants than offered by concrete alone.
Load bearing walls reduce floor slab thickness
Like conventional in-fill walls, Dincel Structural Walling exceeds all BCA acoustic and fire safety requirements. However, unlike those traditional walls, they are also load bearing. Therefore, there is no need for load bearing columns and slabs thickness can be significantly reduced.
Using a column-slab and in-fill wall system, minimum slab thickness is 200mm and mesh reinforcement cannot be used. In contrast, with Dincel the minimum slab thickness is just 150mm and mesh reinforcement is permissible.
Transfer slabs (beams used to transfer the floor loads to the support post and pillars) are also important considerations in apartment buildings. Using Dincel, if party walls are placed at right angles to the building's aisle way, there is no need for transfer slabs.
All of this translates to cost reductions of up to 25 per cent where Dincel is used instead of a column-slab and in-fill wall system. Compare blockwork to Dincel engineering
Dincel Structural Walling is different to traditional concrete formwork. A unique patented snap-lock joint connects the Dincel panels for fast and easy installation, delivering a fully waterproof wall when filled with concrete. It's also lightweight for greater safety and manoeuvrability on-site. Dincel's unique polymer is impervious which means it does not suck water from the wet concrete – unlike blockwork – which being porous can lead to corrosion/concrete degradation issues such as honeycombing and air voids which can be expensive to rectify.
A waterproof, protective skin is what makes Dincel formwork different:
Non-Combustible compliant polymer
No wet trades
No waterproof membrane required
Faster installation
Minimal excavation & back-filling
Less risk of concrete cancer & air-voids
Reduced labour
No Scaffolding Your plans are reviewed by our team of estimators to find where Dincel products can be added to minimise costs. Plans are sent to you to enter wall heights. A quote is prepared and sent to you for review. Once the quote is accepted, you order is scheduled in with the Dispatch Team.